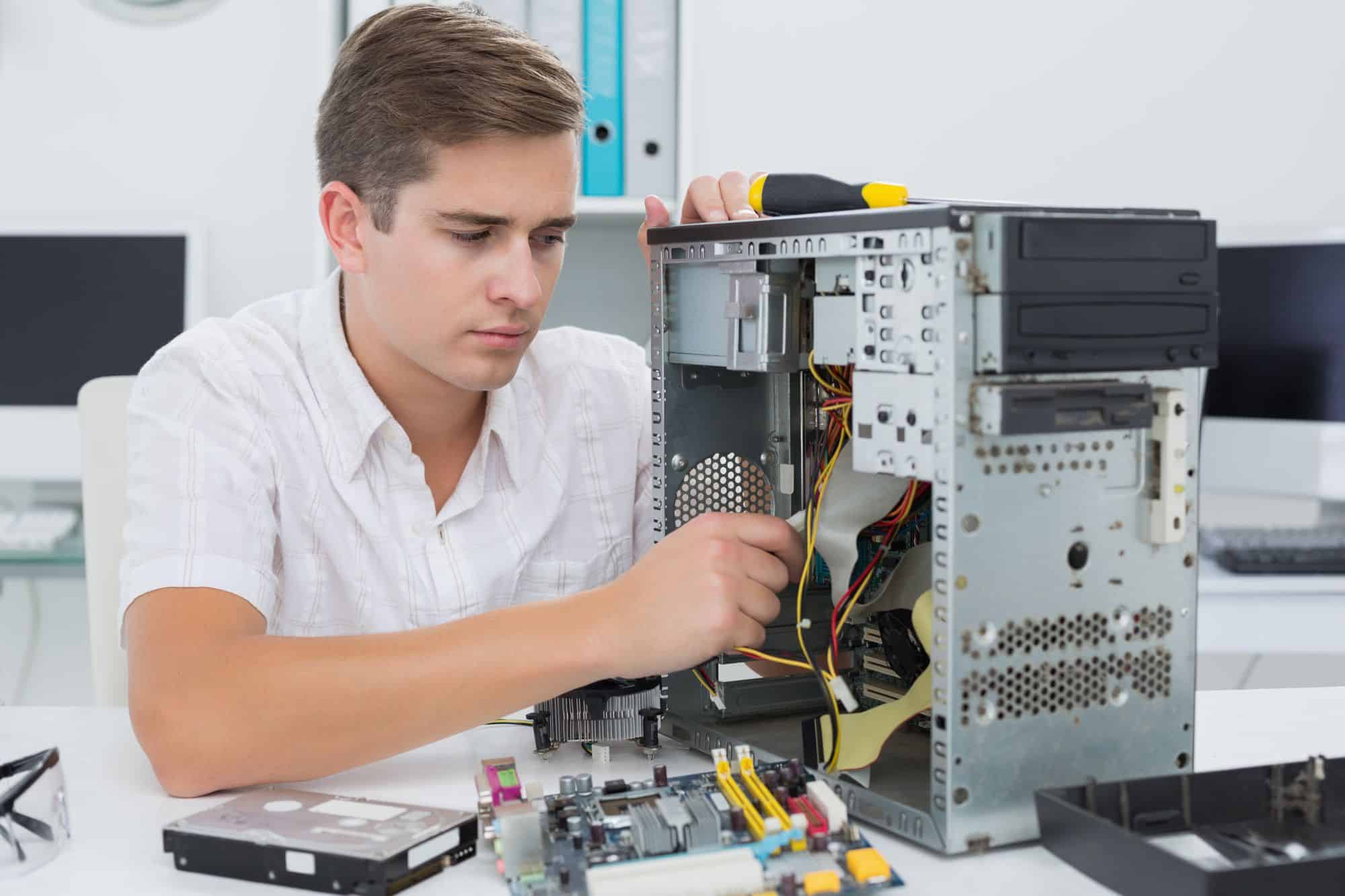 Looking for
Laptop / Computer
Repair in Brisbane?
Our Services
We are so confident with our service
that if we can't fix the problem, you don't pay.
All repairs come with a 30 day guarantee.
Locations
Macbook Repair
Digital Security Check
Specialist in Quick Service
Cheap Computer Repairs – fastest repair service with best price!
Who We Are
Brisbane Computer Fix specialises in fixing & repairing computers. Experienced in PCs & Macs and offer a no fix no fee service, so If we can't fix something for you, you don't pay.
We believe in honest & sincere work and what we quote is what you pay, there are no shocks or surprises when it comes to paying and all our work is under warranty for your complete peace of mind.
Based in Indooroopilly, Brisbane. Just get in touch and we'll be happy to help you. – Fixed Price Quotes ($150). No call out rates or travel time. Please Call or Text for Free Consultation. Cheap Computer Repairs – Expert Technician – Affordable Fees – Quick Repair Times
View Locations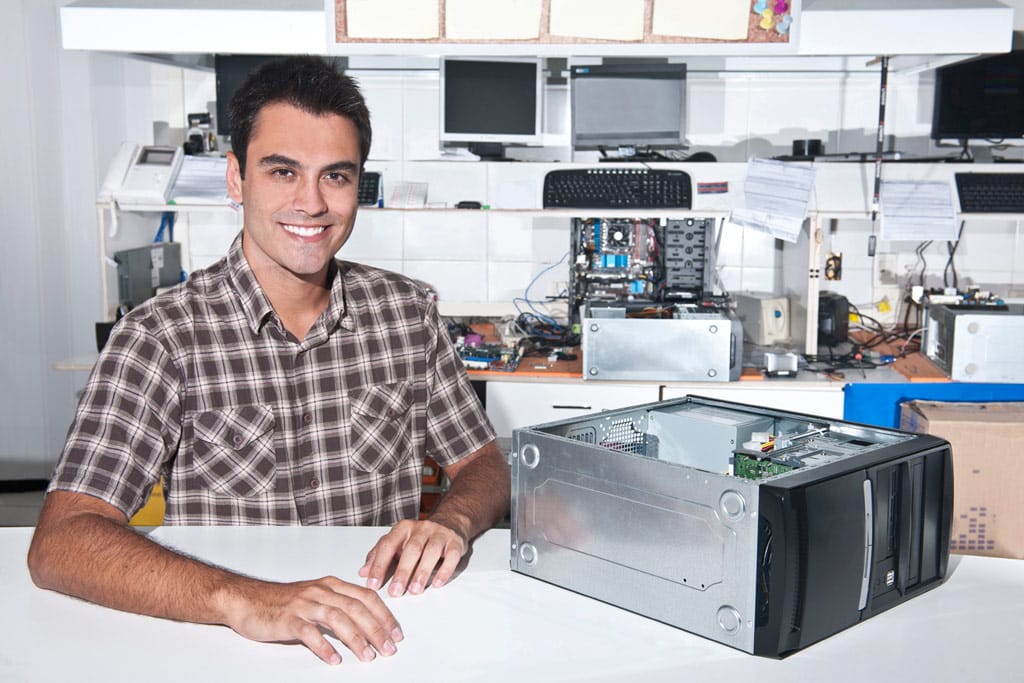 What Clients Say?
Here are testimonials from clients that we have worked with and are happy to share their opinion about the process and the results. Google Local Business Ratings and Reviews
Fantastic service. Ike repaired my laptop within two hours backing up my hard drive and completely refurbishing my computer within 1 hour on a Sunday!! What a legend. He has also offered fantastic advice for future computer needs. Don't go anywhere else. This is the best price and the best service you will find.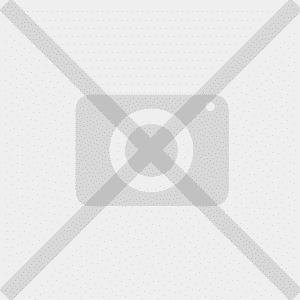 Ike replaced my Mac hard drive in record time. He is an Apple trained technician and is brilliant with his work and advice. His fees are excellent as well as his prompt communication. I already recommended him to another friend and will use his service in the future.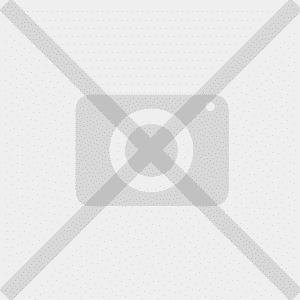 Ike is fantastic, he provides great service and helpful advise at a good price. My computer was fixed within 24hrs. Thanks so much will be coming back in the future!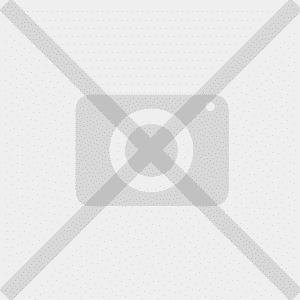 They fixed my old dead hp laptop in 1 hour as they promised, fair pricing i mean affordable computer repair service paid $150 fixed fee. Happy with the quick service, they keep me updated with each repair steps they taken. Wonderful, they gave me usb recovery drive for free 🙂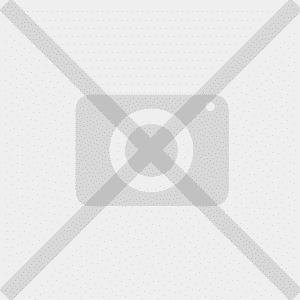 I have now used this company on several occasions & find Ike, the technician to be fantastic. He's very knowledgeable, helpful & prompt. His prices are extremely good & he's a real gentleman. I Highly recommend him.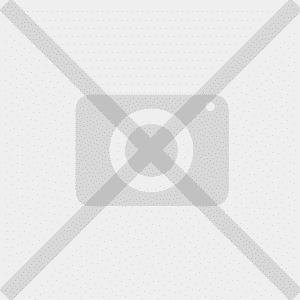 Came to Ike on the early morning of a Saturday to ask for assistance and he managed to fix my water damaged macbook pro within an hour for an extremely reasonable price. Very trustworthy and down to earth guy who clearly has an exceptional knowledge of computers. Would recommend him to everyone I know.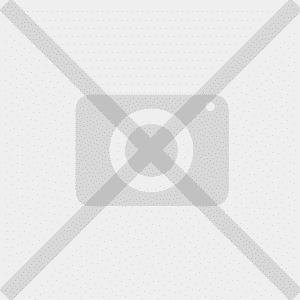 Absolutely fantastic service, definitely recommend! I was able to get my computer seen to straight away and fixed within the hour. Amazing service; gave great advice for future issues that may arise, and had my computer fixed for a very low cost- the cheapest of all other quotes I had heard. I have already been recommending Ike to my friends if they ever need a computer expert! Thankyou again Ike for saving my laptop!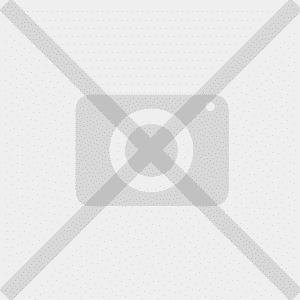 Fast, fair, and works on Sunday! A+++, highly recommended. Ike gives you step by step details of what he is doing. He embodies everything good about small businesses - especially the customer service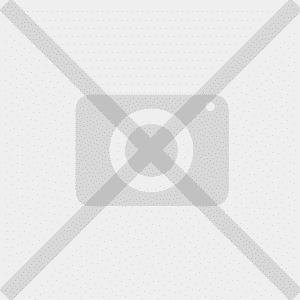 Excellent service, I would highly recommend to anyone looking to get their computer fixed. Quick repair times and honest about my options, even if it could have cost business. 5/5!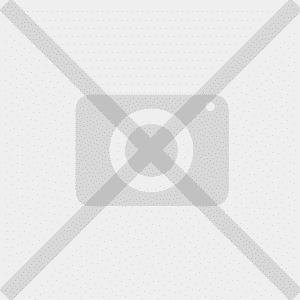 Ike cleaned my whole PC as well as installed an SSD within an hour at a great price. Later i needed a new power supply and he installed it for free within 15 minutes. very friendly and knows what he's talking about.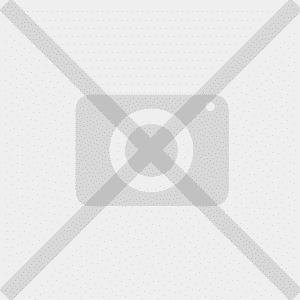 Here you can find our head office
We'll repair and diagnose any computer problems