Apple Products Repair
Quick Fix | Testing & Feedback | Fast Return
Providing Cheapest, Fast Computer Repair Service in Brisbane. Expert Computer Repair Technician will guide you through step by step. We repair All Computer Models, Custom Built PC – Desktop with fair pricing policy.
We advise cheapest possible repair options, and help you to decide buy new one or repair. Free Consultation and Free Diagnostic Service. Fixed Fees, No Bill Shock or Surprises.
We are fixing almost everyday Computer Not Turning On problem or Windows 10 boot loop – stuck on start problem.
Slow Computer also another issue we resolve everyday at our Fixing Locations.
Solid State Drive upgrade shouldnt be expensive anymore, its cheaper and better these days. Giving an example, 500gb speedy SSD cost $90 AUD.
Compare final repair cost before you decide.
Get a Free Quote
Memory Upgrade
All Brands Repair
Virus/Spyware Removal
Battery Replacement
Mac Diagnostic Service
Mac Water Damage Repair
30 Days Warranty
Memory Upgrade/Replacement
Water Damage Repair
Cracked hinges or Panels
LCD Screen Repair
Hard drive Repair
Water Damage Repair
Laptop LCD Screen Repair
Fantastic service. Ike repaired my laptop within two hours backing up my hard drive and completely refurbishing my computer within 1 hour on a Sunday!! What a legend. He has also offered fantastic advice for future computer needs. Don't go anywhere else. This is the best price and the best service you will find.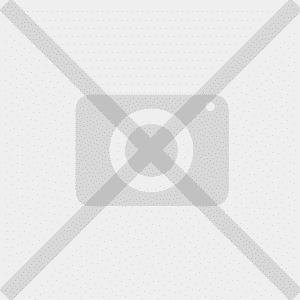 Ike replaced my Mac hard drive in record time. He is an Apple trained technician and is brilliant with his work and advice. His fees are excellent as well as his prompt communication. I already recommended him to another friend and will use his service in the future.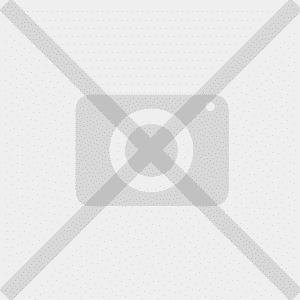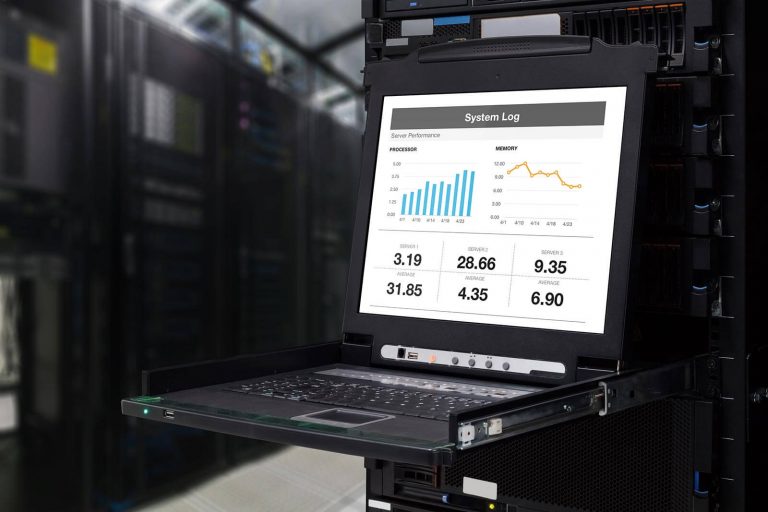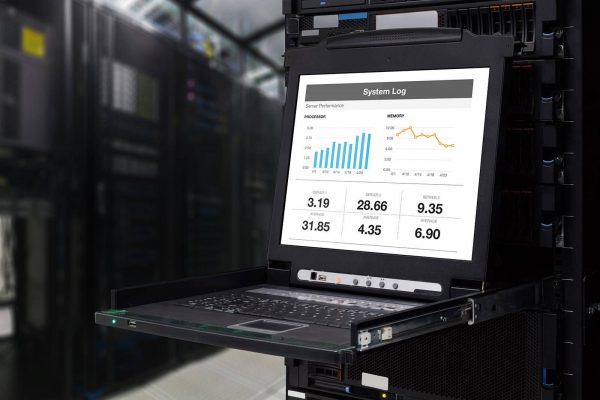 Our Project 01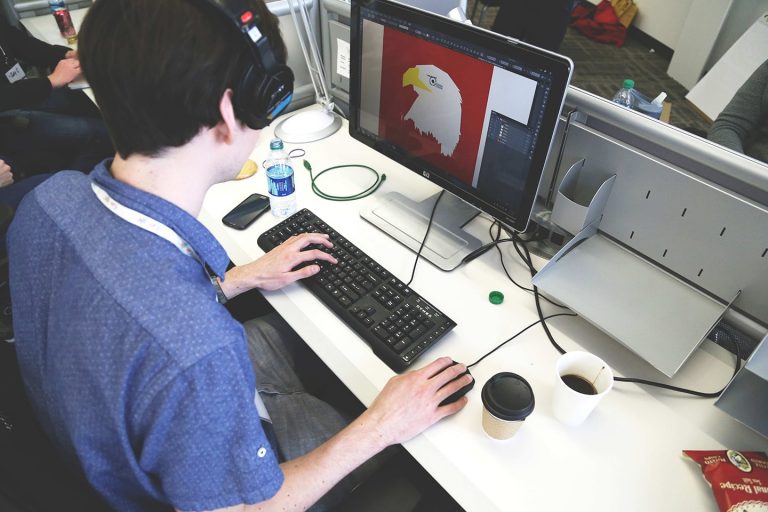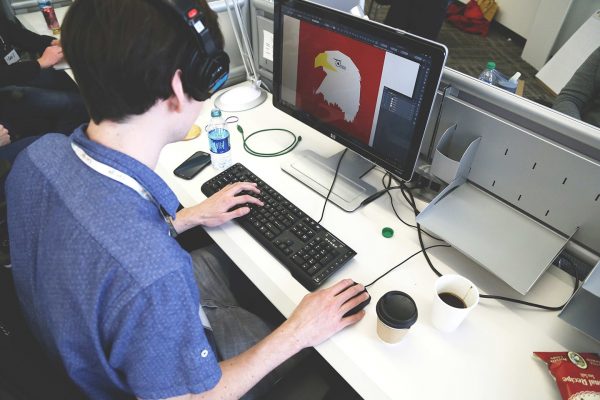 Our Project 02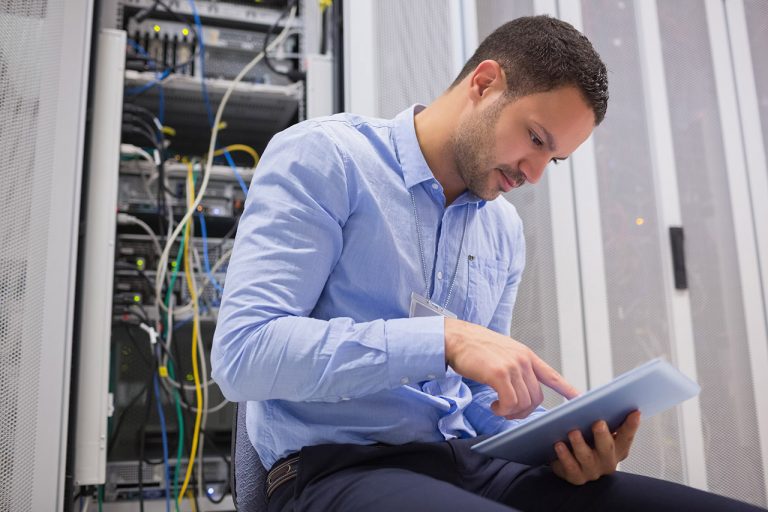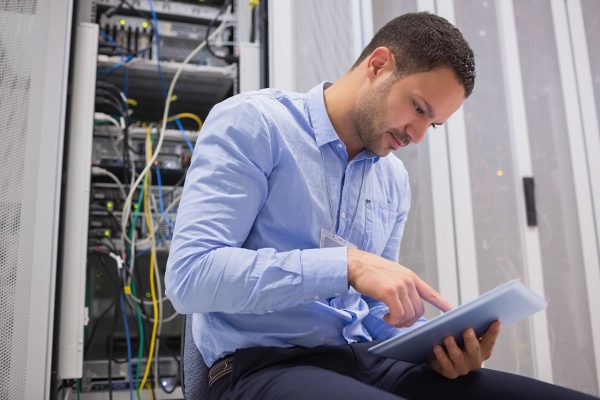 Our Project 03